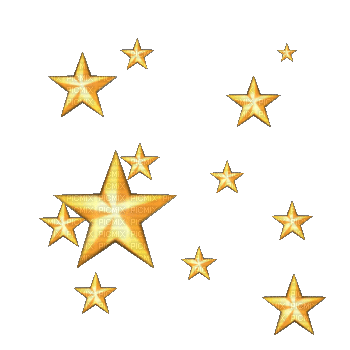 My products are made with God's Love. I am very passionate about my products. I create products that are healthy for your skin, and are FREE from any preservatives for shelf life.
My products has 12 months shelf life and you can refrigerate your Body Butter it will still feel the same on your skin.
My Body Butter -Body Mist- Roll On feels very light on your skin with my amazing scents. I am all about your skin glowing and you feeling great.
Let Star Natural Body Butter
make you feel great.
ORGANIC-RAW SHEA BUTTER....
​
Shea Butter Benefits:
​
High concentrations of fatty acids and vitamins make Shea butter an ideal cosmetic ingredient for softening skin. Shea butter also has anti-inflammatory and healing properties. Using Shea butter on your body, especially your face, can condition, tone, and soothe your skin.​
​ Shea butter has been used as a cosmetic ingredient for centuries. Its high concentration of vitamins and fatty acids — combined with its easy-to-spread consistency — make it a great product for smoothing, soothing, and conditioning your skin
"I am absolutely in love with this company. The Body Butter is fantastic!"